Yesterday's batteries for tomorrow's green energy.
A short life as a vehicle battery – what's next? Lithium-based batteries are considered to be a key technology in electromobility. But these batteries lose up to 20% of their capacity within just eight years, after which, the battery is replaced. While the used battery ends up as trash because the costs for recycling used batteries is perceived as too expensive.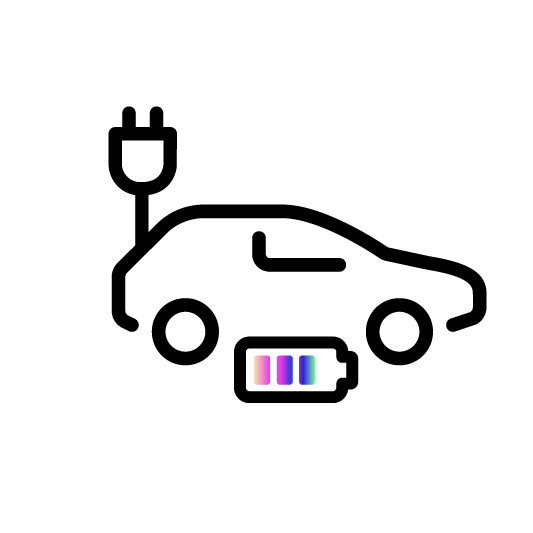 Second chance as green storage: A battery with 80% remaining storage capacity is far from useless! Only when we use a product for as long as possible and keep the resources in circulation does it become sustainable. Our mission at encore is to give EV-batteries a second chance and a longer life as a modular battery storage. The high residual power in used batteries offer excellent potential for industrial and commercial applications.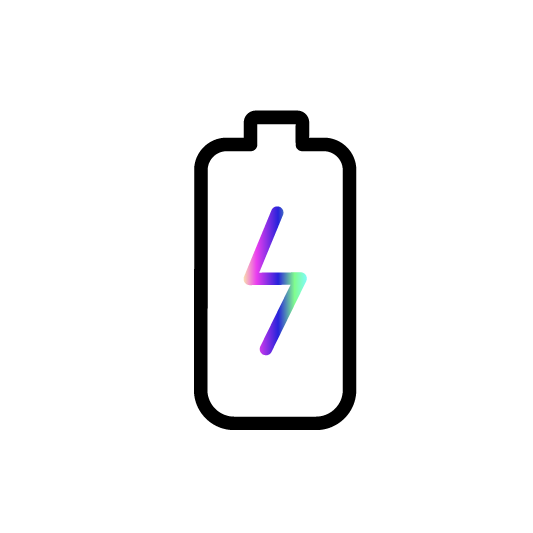 Why battery storage? Our modular battery storage systems are designed to offer flexible solutions for many applications. They could store solar energy by day and deliver power anytime needed – for example when grid power is required and/or not available. That's why our storage systems can not only be used for powering electrical systems but also can replace fossil fuel-based emergency generators.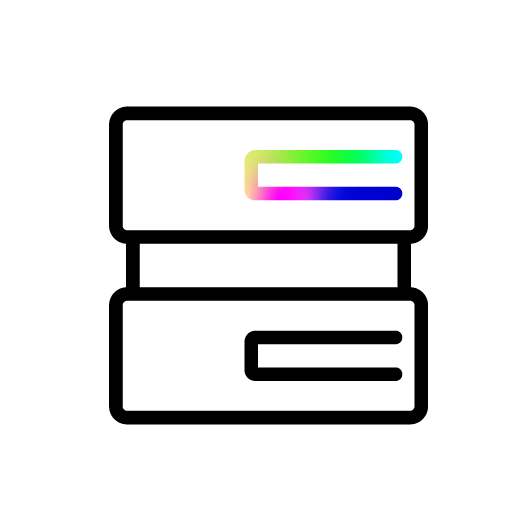 Zitat
We need affordable storage solutions to be able to use sustainable power supply when the consumption arises. encore offers a great, sustainable approach here!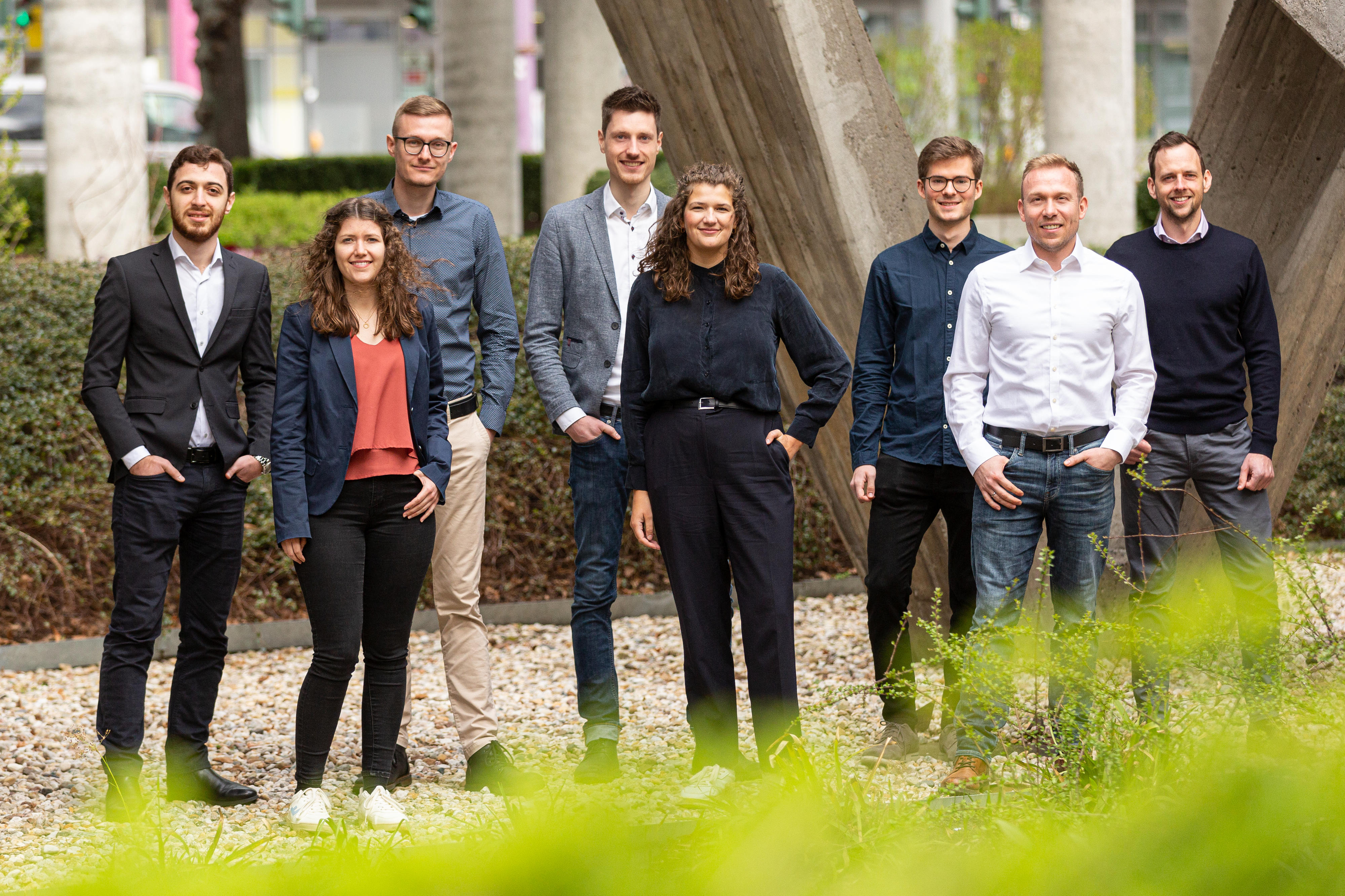 encore | DB
extending battery life
Mainzer Landstraße 169, 60329 Frankfurt am Main
Am Studio 1 A, 12489 Berlin

E-Mail schreiben